 Single platform to run your entire fleet operations
"What really turned me over was the ability to understand how everything works without any prior knowledge."
We make your business Visible, Optimised and Profitable
Trackzap's vehicle tracking system uses state-of-the-art technology to cater to all your tracking needs. The idea behind our tracking device is to allow you to stay abreast with the current whereabouts of your vehicle. Moreover, our tracking software lets you scan the position of your car or fleet in real time, by providing accurate location coordinates. The tracking GPS has 3 basic entities that facilitate its functioning: a GPS device, a centralised server and a platform to access and utilise the data. The automobile tracking system, that is installed in the vehicle, records all location details and other diagnostic data and relay that to the centralised server. The platform, in the form of an app or a desktop application, makes it possible for the user to view and analyse the information collected.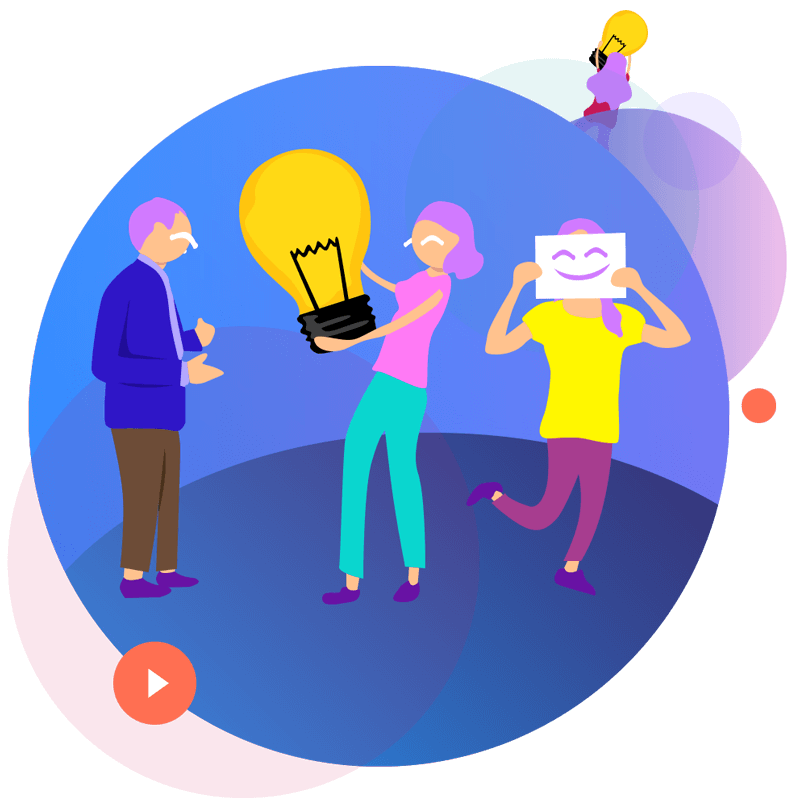 BUDGET FRIENDLY
Trackzap make vehicle tracking device accessible to all

24X7 SUPPORT
We provides 24x7 Customer Support for your queries.

TEAM WORK
Have a team of highly experienced professionals.

HAPPY CLIENTS
Trackzap offer customized solutions to our clients.
TRACK STUDENTS & EMPLOYEES
WITH personal tracker
#1 Vehicle management platform
Track your vehicles any time any where!
Track your vehicle
with voice notification
Increase vehicle efficiency, reduce delivery costs and enhance your customer's experience. Integrate your ERP systems with just a click. Build custom dashboards on the way to identify delivery bottlenecks.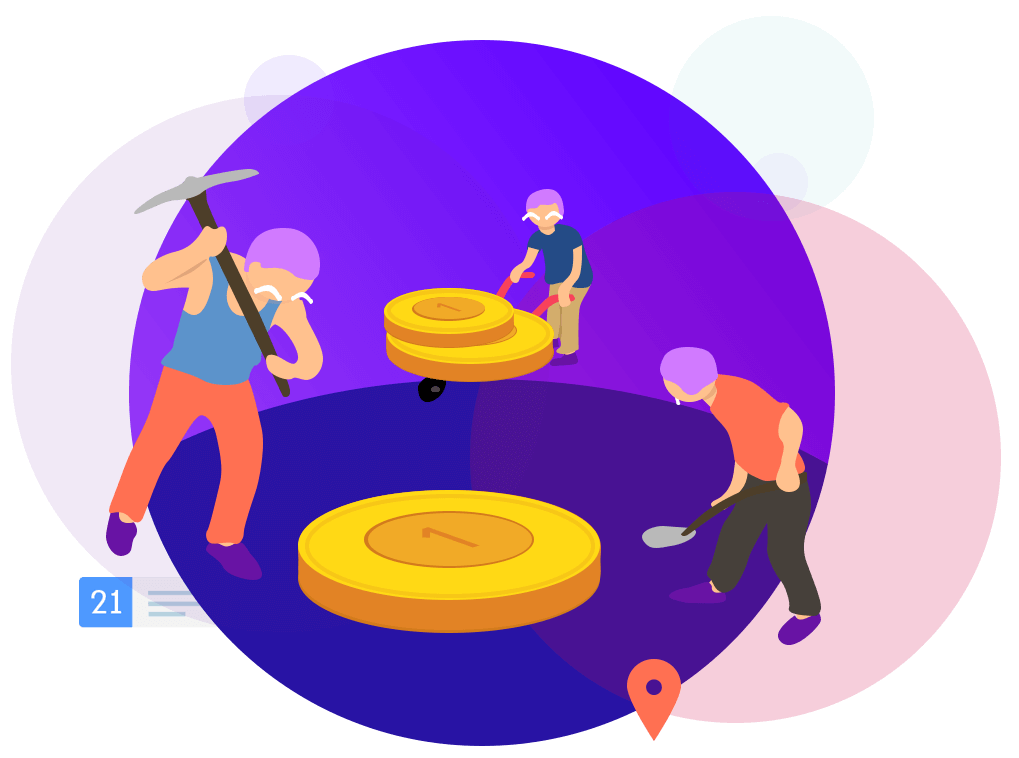 We are a bunch of passionate individuals who believe in our motto – Think Beyond. We believe in giving each other complete freedom to execute the ideas that we collectively believe in so as to change India's Vehicle Landscape. Trackzap aims to deliver a single platform to run your entire fleet operations through telematics. Our mission is to solve all issues that act as roadblocks for the fleet industry. We help businesses overcome these problems and work as a one-stop solution for optimized fleet management solutions.